We're back! It's been some time since #Alpha broke his phone or let us 'steal' his account here but the Pets of All Pet Brigade are back!

And how about this???

The All Pet Brigade Foundation is again nominated as one of The Examiner's & Eastern Jackson County's Favorite Pet Rescue! But it will take all of us to bring home the #gold again. You may vote once a day per email address, reminder!

Help bring the gold back to APB, Winner in 2017. Let's Make Adoptions Fun Again!

#apbpets #pets #petrescue #allpetbrigade #thankyoujacksoncountymissouri

https://examiner.gatehousecontests.com/Best-of-Eastern-Jackson-County-2019/gallery?group=329944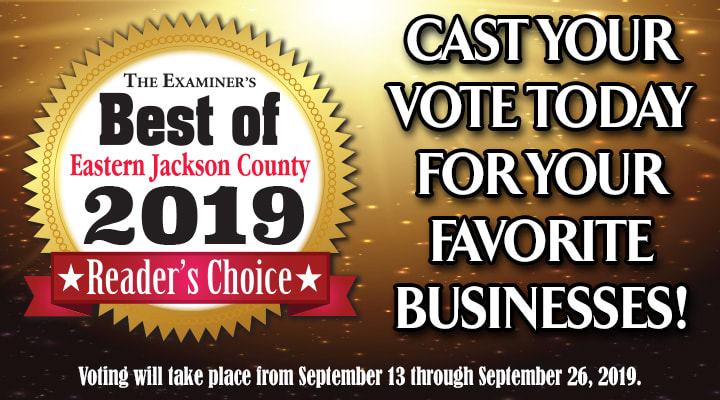 Votes can be placed between September 13 and September 26, 2019.